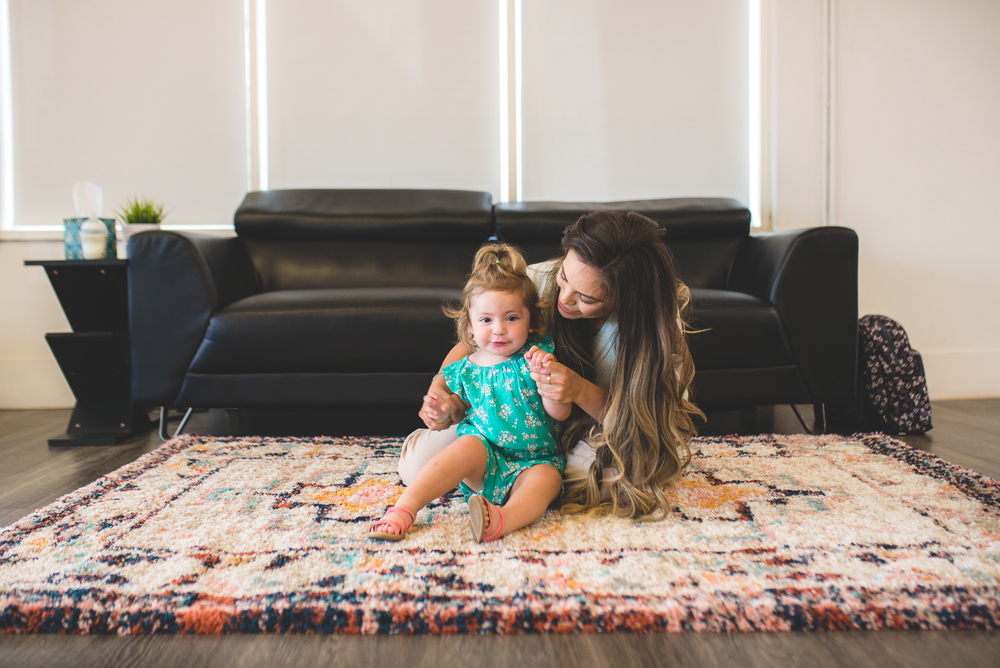 People in crisis should call their physicians, their local emergency number (like 911) or one of the national emergency hotlines listed below.
National Suicide Prevention Lifeline: Call 1-800-273-8255. The Lifeline provides 24/7, free and confidential support for people in distress.
Crisis Text Line: Text HOME to 741741 from anywhere in the United States, anytime, for any crisis. A live, trained Crisis Counselor receives the text and responds from a secure online platform.
If you are already a patient of Agave Postpartum Wellness Center, our after-hours line for urgent matters is 623-208-8242.
For those looking to connect with other parents who may be in similar situations, consider dropping in on an online support group through Postpartum Support International at https://www.postpartum.net/get-help/psi-online-support-meetings/