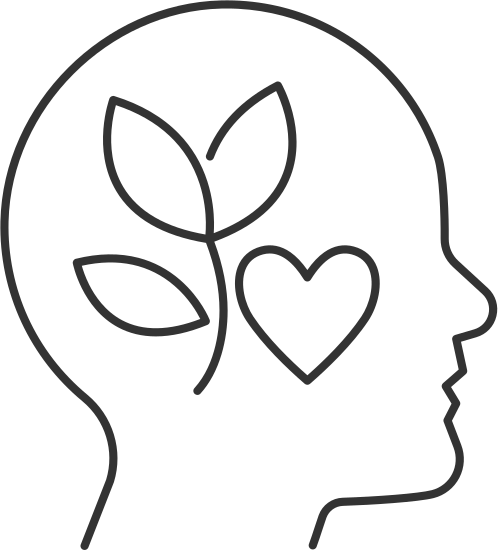 MATERNAL MENTAL HEALTH
Agave Postpartum Wellness clinic focuses on caring for postpartum depression and anxiety. This includes both mothers and fathers, during and after delivery of their child. By focusing on mental health of parents, Agave can offer unique services including: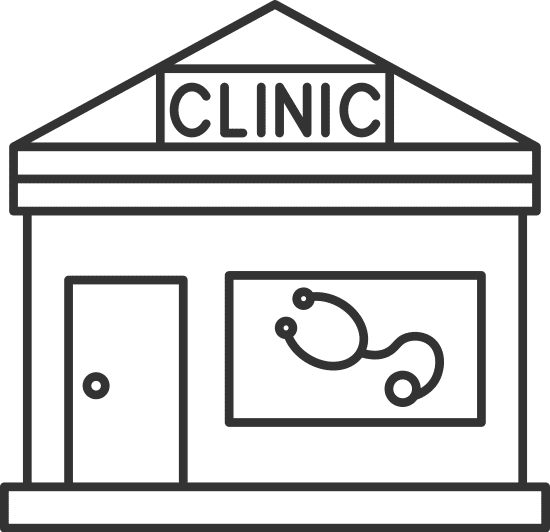 PRIMARY CARE
Agave Postpartum Wellness offers comprehensive primary care services
in one convenient office in Phoenix, Arizona
Agave supports patients into parenthood and beyond by offering measures to prevent, diagnose, and treat a wide range of medical issues. By trusting our providers with your family's health, you'll enjoy fewer and better coordinated doctor's appointments with providers who build deep connections with those they serve.
Services include:
Management of chronic conditions
Routine lab work
Well visits
Sick visits

MEDICALLY MANAGED WEIGHTLOSS
Obesity is not your fault and not yours to manage alone. It is a disease and a health concern worldwide. The good news is that we have a provider that can provide you with non-surgical weight loss procedures to help you regain your strength and live a healthy life. It's not too late. Take your first step towards better health today.
Services include:
GLP1 (semaglutide, tirzepatide)
MICC/B12
Referrals to nutrition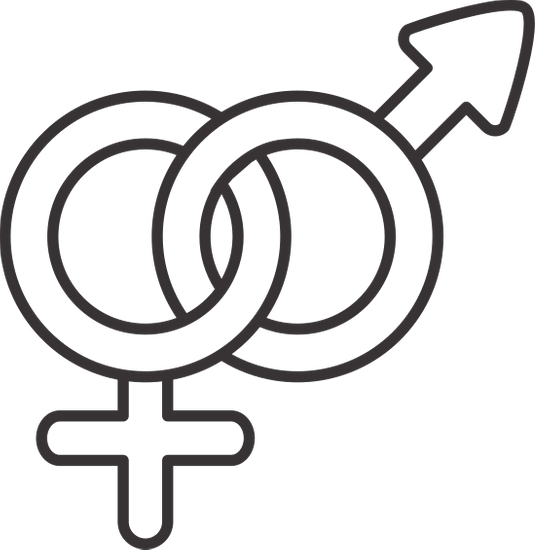 SEXUAL HEALTH
Sexual health plays a pertinent role in your general well-being. At Agave Postpartum Wellness we offer sexual health services to teens and adults, including family planning, sex-specific preventive screenings, and testing for sexually transmitted diseases (STDs).
Services include:
Management of Premenstrual Dysphoric Disorder (PMDD)
Management of Hypoactive Sexual Dysfunction Disorder (HSDD)
Hormone checks
STD checks
Birth control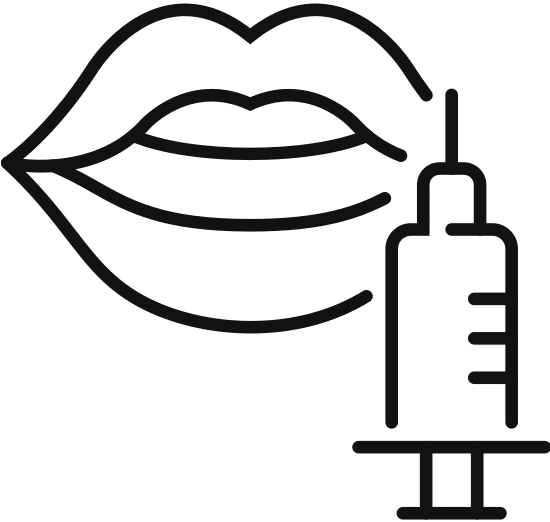 AESTHETICS
The Skin Edit Clinic was founded by a board certified nurse practitioner who believes in providing high quality skin and beauty solutions for everyone. Through personalized consults we strive to provide enhancements for all skin types.
Services include:
Neuromodulators
Fillers
PDO threads
Sculptra
Skin tag removal